Radio
We'll work with you to design a catchy campaign, produce the ad, and we'll help you determine the frequency of your radio campaign based on your advertising budget.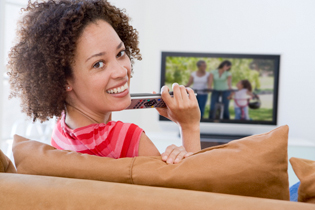 Television
ReMIX Media Group has a clear understanding of television marketing and how it can work to expose your business to your target market. We have a team of camera men, actors, producers, and voice-over talent ready to produce your television commercials.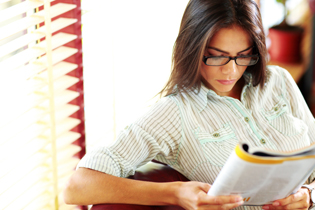 Magazine
Our relationships with professional photographers, graphic artists, and copywriters can assure you a professionally produced magazine campaign that will catch your reader's eye. We'll research publications to make sure that your ad budget is closely targeted.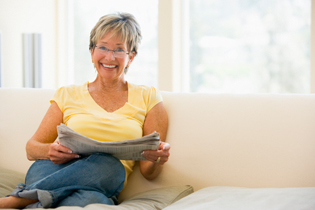 Newspaper
We have long-standing relationships with local and regional newspapers to purchase advertising at quantity discounts, so you can put your savings towards professional design and photography that will really make your ad noticeable.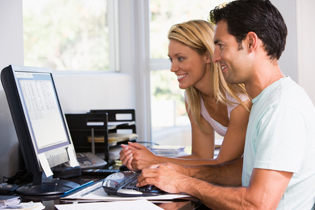 Website Design
More and more, people are getting their news and information from websites. Your website can be more important than your business address and phone number. Let us get to work on building your new website!
Graphic Design
Need a new logo? Or maybe just a set of business cards? We can help you with any of your print or web design needs. Brochures, signs, posters, letterhead, mailers...there is no limit to the marketing and promotional possibilities.