About Dave Johnson and Remix Media Group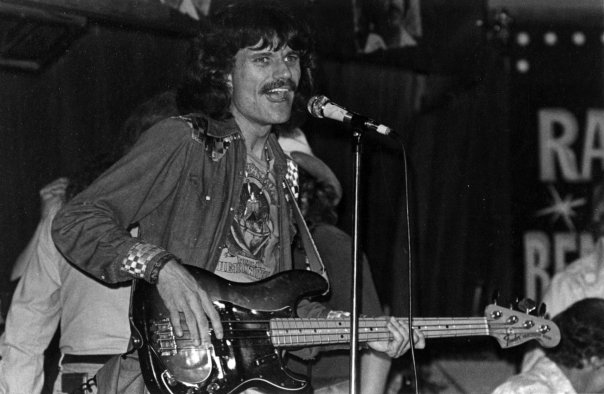 Remix Media Group was founded by principal owner David L. Johnson, a long-time Roaring Fork Valley resident. Hailing from southern California, Dave learned to play the trumpet at age 11. After learning the bass guitar in high school, Dave played extensively in the Los Angeles music scene and traveled extensively, playing with various musical groups. Dave performed with a variety of world-famous acts, including Dr. John, The Beach Boys, Etta James, Eric Clapton, Don Preston, Albert Lee, Waylon Jennings, John Barlow Jarvis, and Leon Russell. Clive Davis of Columbia Records signed Dave's group, Sweathog, to a recording contract, and they had a Top 40 hit, "Hallelujah", in 1972. Dave co-produced an album with song writer Daniel Moore, on one of the legends of New Orleans piano, James Booker, titled "The Lost Paramount Tapes."
Dave has also worked as a disc jockey, concert promoter, studio musician and record producer. After retiring as a full-time musician in 1978, Dave moved to Aspen and segued back into the radio business.
From his many years in the music and entertainment business, Dave has cultivated contacts with many national talents, including television actors, voice-over specialists, radio announcers, graphic designers, singers and musicians. Have you noticed that a variety of local businesses all have the same voice advertising their products? That won't happen with Remix Media Group.
This instant access to national talent results in unique, well-crafted radio ads, television commercials and demonstrable advertising results for Remix Media Group clients. For local print and web site design projects, Dave has cemented relationships with top-notch photographers, web designers, graphic designers, and writers with impeccable credentials.
We Help Your Brand Make Impressions
Cross-platform advertising campaigns

A proven process: concept, storyboard, creative, production, placement, deployment, analytics

Solutions for every medium, including television advertising, radio advertising, and print advertising